Family Business Taking Care of
Our Small-Town Communities
---
At Murphy Medical Supply, our coworkers and our customers are truly our families. We live, work and volunteer in our small, Mississippi communities. So, when you walk through our doors, you can count on our southern hospitality to give you the individual attention you need to find the right home medical products for you and your loved ones.
Respiratory
Better sleep and easier breathing are made possible by our Respiratory Therapists/Clinicians through the services we provide and the top-notch oxygen and CPAP/BiPAP products we offer.
Wheelchairs
A manual or power wheelchair can get you moving and give you the freedom to go where you want when you want. Let our Assistive Technology Professionals help you today.
Services
From delivering your new oxygen equipment to helping you select the power wheelchair that best suits your needs and more, we have you covered for your home care needs.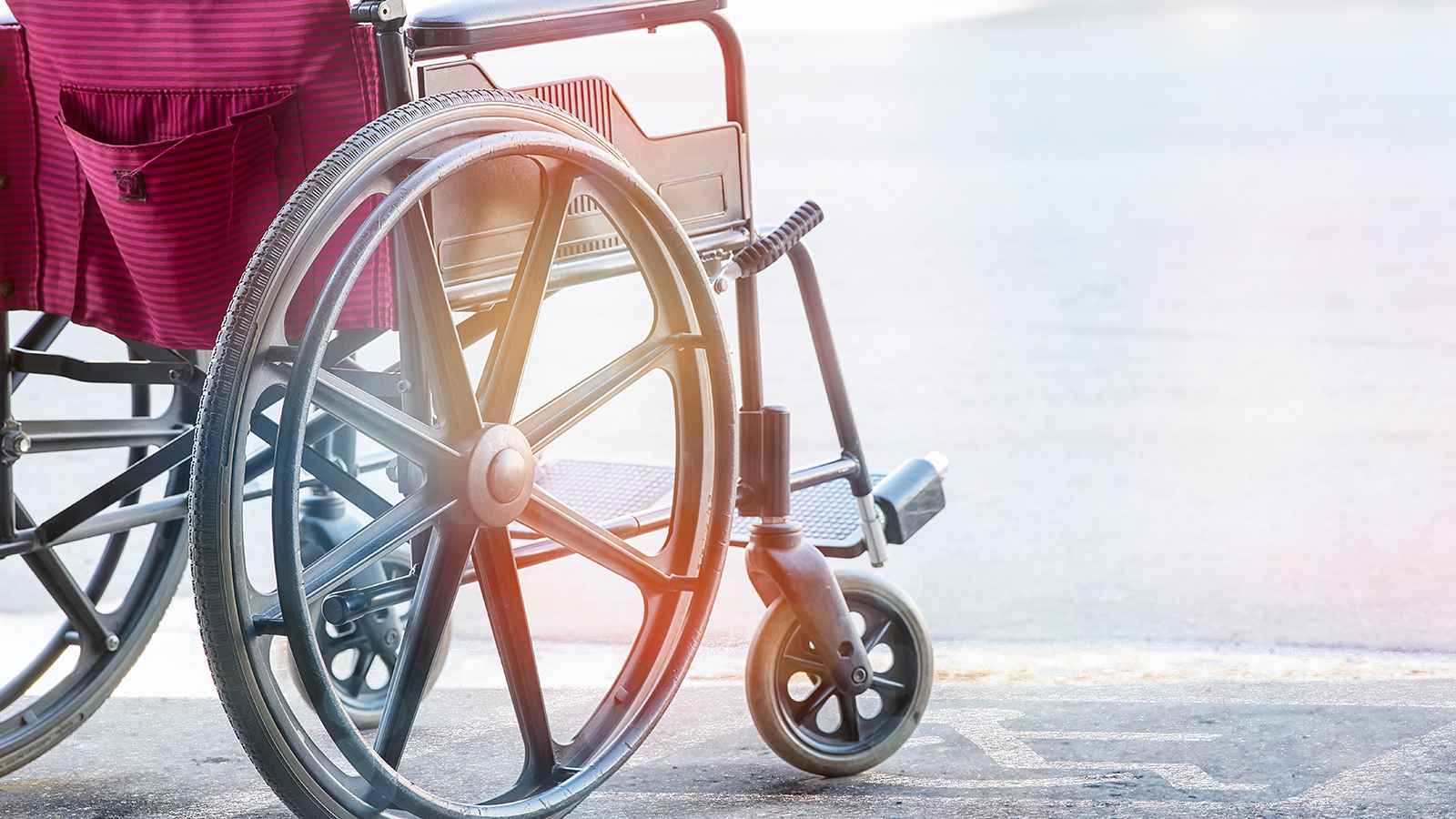 About Us
What sets Murphy Medical Supply apart from other home medical equipment companies is our non-commercialized care. We combine small-town business with the most up to date technology.
Visit Us
Murphy Medical Supply has two convenient locations in Mississippi to serve your home equipment needs. At both locations, we set up and train our customers on using their new products, such as oxygen equipment or CPAP/BiPAP equipment and supplies. Stop by – we're excited to meet you!